Fair Isaac or also globally known as FICO or Fair Isaac Corporation is a company dedicated in providing their clients with services that involves financial matters, decision making, analytics and other solutions. It has been founded way back 1956 which makes them working for over fifty years now in the world of solution industries.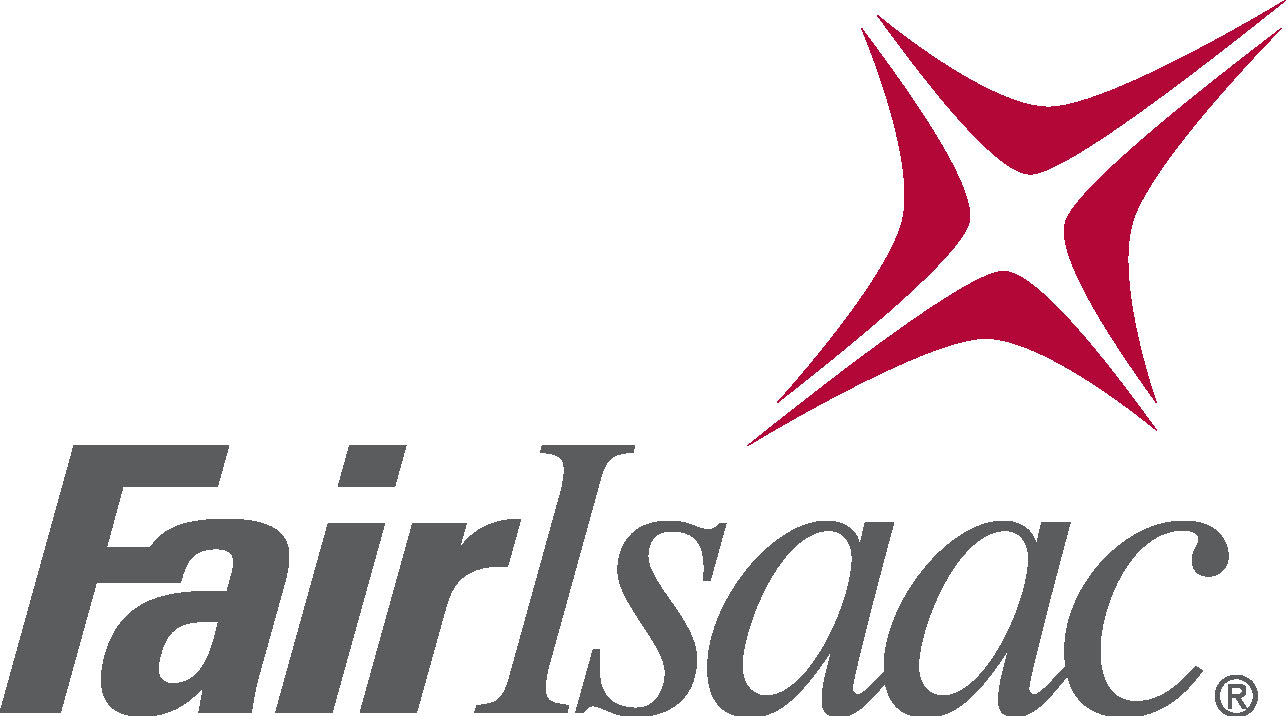 Fair Isaac provides their customers with applications on analytics, decision making, scoring solutions, and other professional services. With their wide selection of applications, customers will be able to improve and automate their decisions with regards to analysis and strategies thus bringing the customers to a precise decision. Another thing is that Fair Isaac can give the customer the benefit of making faster and beneficial decisions for the business. Also, customer will be able to have the benefit of having full control over all the transactions of the company thus being aware of all data, analytics, process flow which are very essential in decision areas like credit management and fraud control. Fair Isaac also provides their customers with decision management tools that can give the customer the ability of making their own applications for decision making. This way, the customers will be able to learn more on how to enhance their businesses. Aside from that, Fair Isaac also offers professional services for customers such as trainings and lectures. This is by having technical experts help the customers solve business tests through the utilization of Fair Isaac's solution tools.
Fair Isaac has been running for a long time that they have already expanded their
operations in different countries worldwide like in India, Malaysia, Singapore, Spain, China, Korea, Australia, Brazil and more. With this type of reputation, Fair Isaac has really earned many clients which are commonly large corporations specializing on different fields like Health Care, Banking, Life Science, Insurance and more from all over the world.